Mentoring Connect
Mentoring Connect draws on the skills and real-life experiences of our Old Boy network to help our community find advice on their career, sport or trade to:
Promote your personal and professional development
Strengthen learning through different perspectives
Expand networks
Mentoring does not need to be a long-term commitment or based in the same country; even a one-time time conversation online can positively impact decision making. Where ever you are located, if you have experiences to share or if you are looking for help, Mentoring Connect brings our GTOBA community together to achieve this goal.
HOW MENTORING CONNECT WORKS
GET STARTED
Sign-up by registering your interest to become a mentor or as a mentee. Mentees receive notifications and updates about mentors in your area of interest.
KICK START
Mentors and mentees get started - a simple, informal arrangement that suits you. Catch up for coffee or organise meetings - the options are unlimited.
MAKE THE CONNECTION
Mentees express interest in connecting with the mentors via the platform. Mentors are notified and respond.
HELP & SUPPORT
A simple guide to mentoring is available to mentors and mentees. Contact us anytime for support.
Mentors
You might become a mentor for a variety of reasons, including getting involved with the GTOBA community, paying it forward or enriching your own professional experience. You might even find your next colleague or employee. Whether you are in a profession, sport or trade, your help is invaluable . Consider the impact you would like to have through our own GTOBA Mentoring Connect.
By signing up here, you will be listed as a mentor. Mentees will be notified that you are available to assist and may send an email to the Mentoring Connect administrator expressing interest in being mentored by you. You will be notified by the Mentoring Connect administrator, providing you with the details to make contact.
Mentees
You might be a mentee at any stage in your life, simply looking for advice from a network you can trust. A relationship with a mentor who provides knowledge and support can assist you through perspective and knowledge. The connections can also provide you with a host of benefits and, in a competitive economy, a mentoring relationship can be the advantage that you never knew you needed.
If you are interested in being mentored, sign up for 'Mentor Connect' alerts. Mentoring Connect will notify you when a mentor in your area of interest has registered. You express interest in being mentored which permits the Mentoring Connect administrator to notify the mentor. The mentor will contact you directly.
MENTORING CONNECT GUARANTEE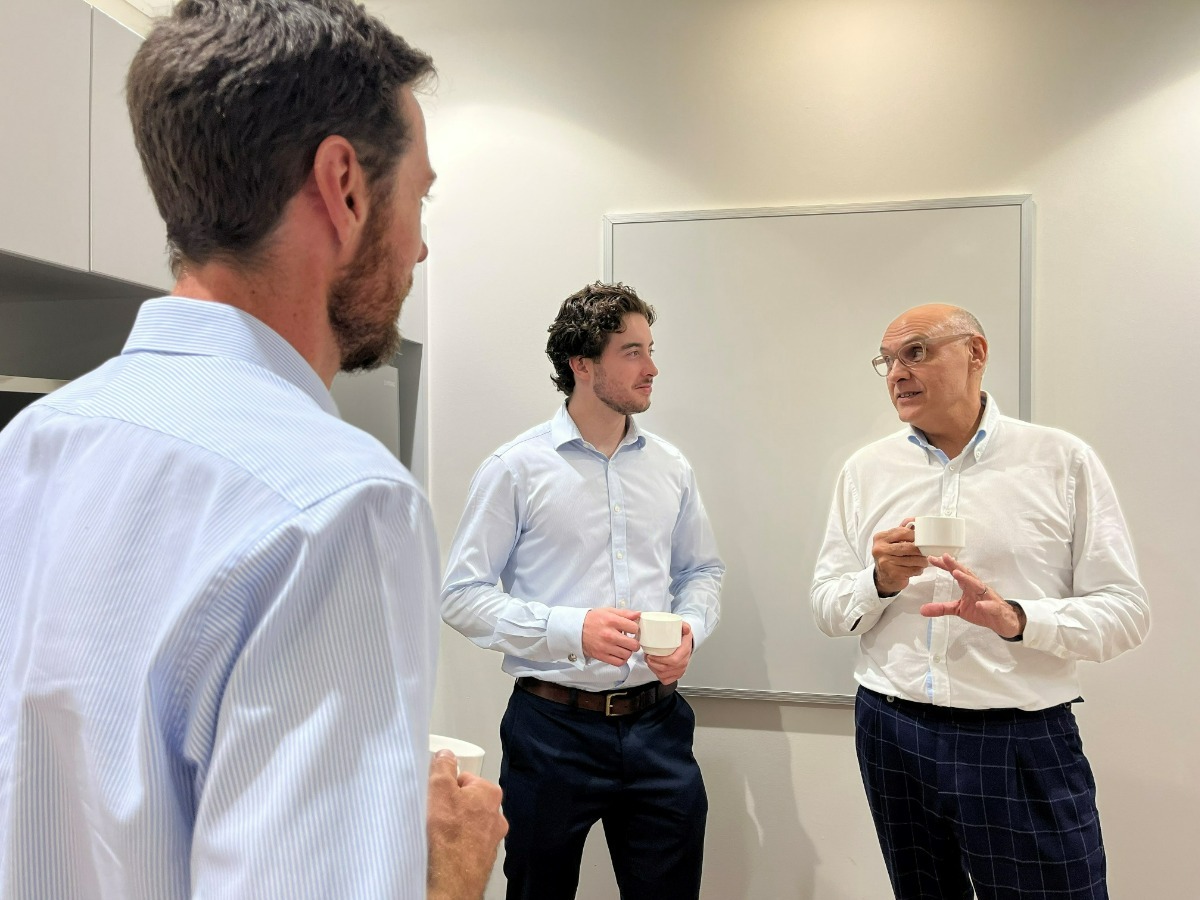 Mentors can choose how many mentees they work with.
Mentees are kept informed by the Mentoring Connect administrator.
How you, the mentor and mentee, work together is up to you.